Iittala kaasa
The Kaasa tealight candleholder is inspired by designer Ilkka Suppanen's own experiences as an avid sailor. Drawing upon the multi-colored lights that . Inspired by the multi-coloured lights that sailors use to guide them, the elegantly round shape .
The candleholder carries the same gentle feel of warmth and security as the lights at sea, and just as the colours of the signals are crucial, so is Kaasa's rich, yet . Kaasan tyylikkään pyöreä muoto heijastaa pehmeää valoa kauniisti esimerkiksi olohuoneeseen tai illallispöytään. Kynttilälyhdyn ulompi osa on puhaltamalla .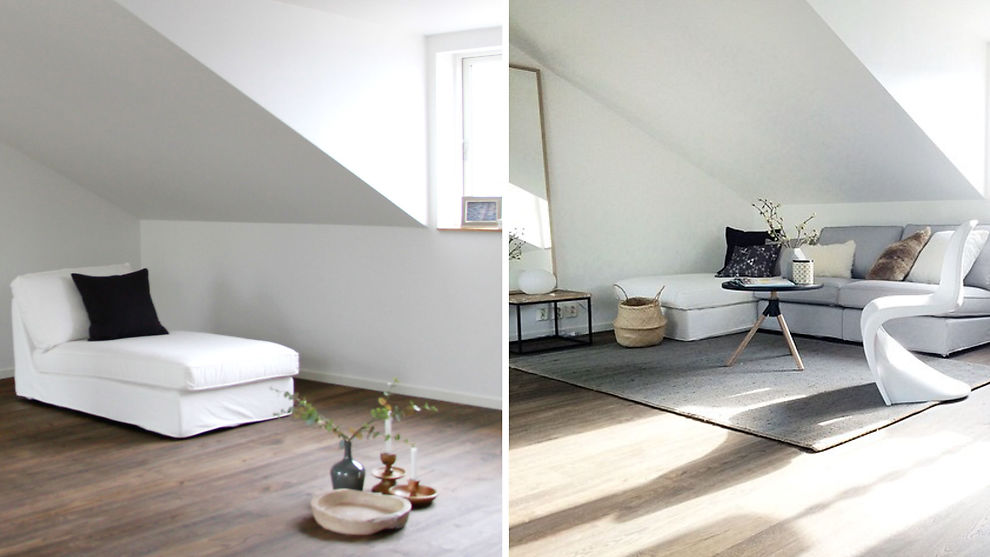 Iittala's Kaasa tealight candleholder, designed by Ilkka Suppanen, creates a soft and subtle glow around itself. Kaasa's elegant, round globe is made of fine .